Introduction
Du-ran is a club that lies at the heart of Kyoto,
along the famous stone-paved alley, Ishibe-koji.

Indulge in the memories of your past,
while enjoying the scenery of a Kyoto garden
reflecting season changes in a glass.

So come, and walk around Ishibe-koji,
a tranquil approach to Du-ran.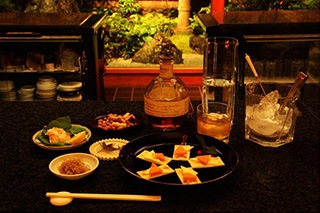 Prominent magazines such as "President" "Amakara-techo"(a gourmet guide)and
a popular TV show here in Japan had given us praises as one of the stylish and
reliable clubs in Kyoto.
Visitors from abroad are more than welcome
and enjoy our services from our japanese hostess who can speak english.
Charges
For only ¥11,000 -per person, avail two hours time with free drinks
served with an appetizer, water & ice.
Bottle-Keeping is also availale.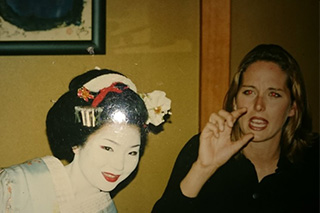 Service Hours
PM 8:00 ~ AM 1:00
Regular Day Off
Sunday & Public Holiday
Map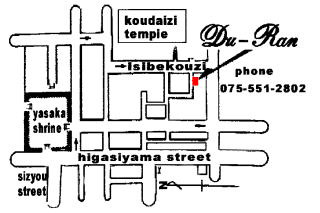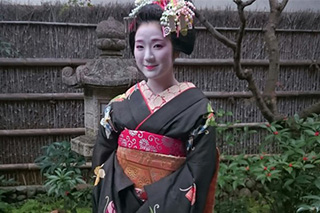 Address
Ishibe-koji Nishi Koudaijimichi Shimogawara Higashiyama Ku
Kyoto, Japan 〒605-0825
Telephone (075) 551-2802
E-mail:du-ran@smile.odn.ne.jp